Announcements
Jamie Stevens and Cody Massey to Wed in St. Francisville
By
|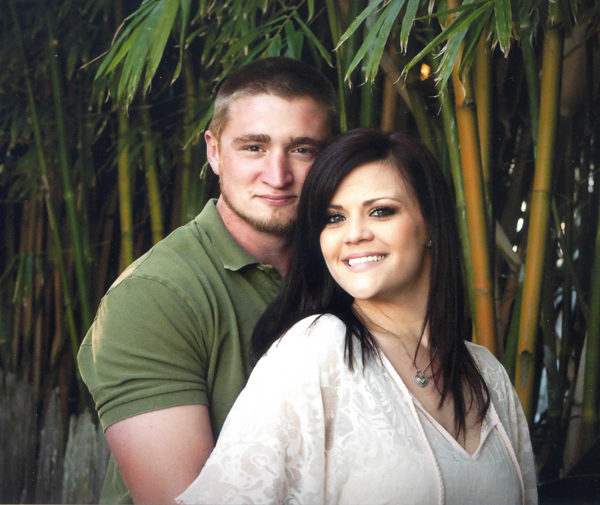 Jamie Stevens of aton Rouge, Louisiana, will marry Cody Massey of Vicksburg, Mississippi, in a 6:30 ceremony April 21 at Desert Plantation in St. Francisville, Louisiana.
The Bride-elect is the daughter of Ken and Deana Stevens of Baton Rouge. She is the granddaughter of the late Mr. and Mrs. Clyde C. Stevens of Baton Rouge and the late Mr. and Mrs. James L. Roberts of Baton Rouge. She is a graduate of Central Private School and Acadiana School of Cosmetology in Lafayette. She is a cosmetologist at Beau Ideal Salon.
Her fiancé is the son of Stephanie and Steve Rabalais of Greenwell Springs and Virgil and Angie Massey of Vicksburg. He is the grandson of Richard and Nancy Freeman of Meadville, Mississippi, and James Myers and the late Linda Myers of Vicksburg. He is a graduate of Warren Central High School in Vicksburg and served in the United States Navy. He is a diesel mechanic for Bayou Transportation in Baton Rouge.