Community
Meet Your New Best Friend at SPCA of Livingston
By
|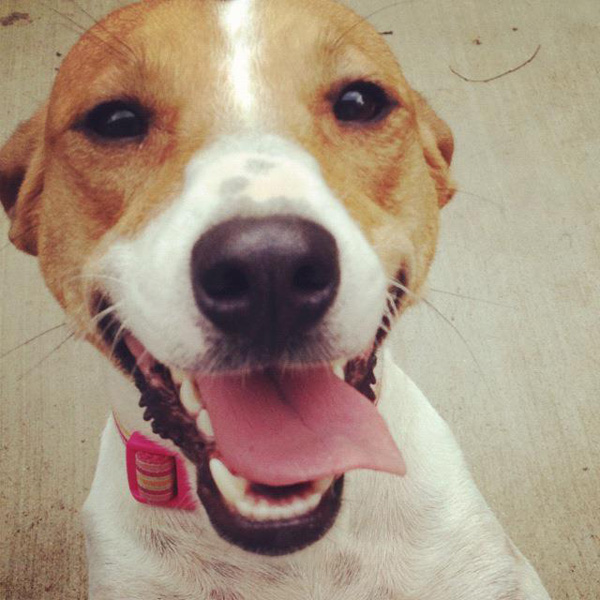 Submitted by Amy Thompson
Meet Bella…a two year old Jack Russell Terrier mix. She is sweet and lovable and would make a great family pet. Bella is playful with lots of energy, loves kids, and plays great with other dogs.
Bella is in need of a loving home. She is one of many great dogs available for adoption through the SPCA of Livingston. Adoption gives a dog a second chance for a happy life. Every dog that is adopted gives more room and resources for this and other shelters to continue caring for the many dogs that come through.
Adopt a dog like Bella and give them that forever home they deserve. They will return the favor by giving you lots of loyalty and love.
Bella is available to meet and play with six days a week at Smooch My Pooch located at 18564 Magnolia Bridge Rd. Greenwell Springs, LA 70739. If you have any questions about Bella or other adoptable pets give us as call at 262-6061.
www.livingstonspca.com
www.facebook.com/smoochmypooch