Announcements
In Memoriam: Dewitt Harley Stubbs
By
|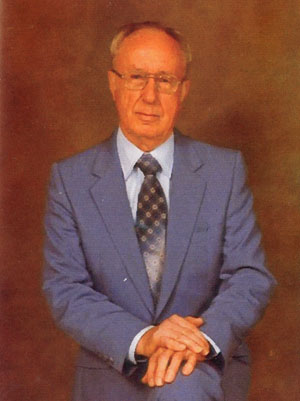 Longtime Central resident Dewitt Harley Stubbs passed away on March 19, 2012. A highly revered yet humble man, Dewitt was well beloved by his many friends and family.
Born on December 6, 1915, in Pride, Dewitt's parents were Jabe and Tena Stubbs, who were sharecroppers. He graduated from Pride High School in 1934, and was honored last year at their reunion as the Oldest Living Graduate. After graduation, he spent some time in the Civilian Conservation Corps, a New Deal program created by President Roosevelt.
Dewitt then worked for the Greenwell Springs Tuberculosis Hospital, the facility of which was recently closed by the state. He started out as an orderly, but with the encouragement of the hospital administrator, went to LSU and graduated from the Business School. He was an accounting assistant and business manager for the hospital for 38 years.
Dewitt married Lillie Mae "Pete" Browning in 1941, and they lived in the little house next to the hospital near the Fairchild's Store. Both are now torn down. Eventually he and Pete moved to a house of their own on 8 acres of land, and finally bought a home in Bellingrath Hills. They had two daughters, Diane, who married Royce Bassett and Kathy, who married Gordon Trahan. Dewitt had 4 grandchildren, Chris Bassett, Laurie and husband Travis Thomas, Melanie and husband Todd Cureton, Melissa and husband John Mullins, and a great grandson, Calvin Dewitt Cureton, who carries Dewitt's name. All of his family experienced his devotion, including niece Lorita Bankston, who lived with Dewitt and Pete while her husband was serving in the military.
A man who loved gardening and hunting, Dewitt stayed busy with these pass times along with playing guitar and violin and helping with his church, Zoar Baptist. After Pete died in 1982, Dewitt spent much of his time visiting with the sick and elderly, driving himself until his 90th birthday. Those who knew him well were always touched by his deep faith, kindness, and generosity.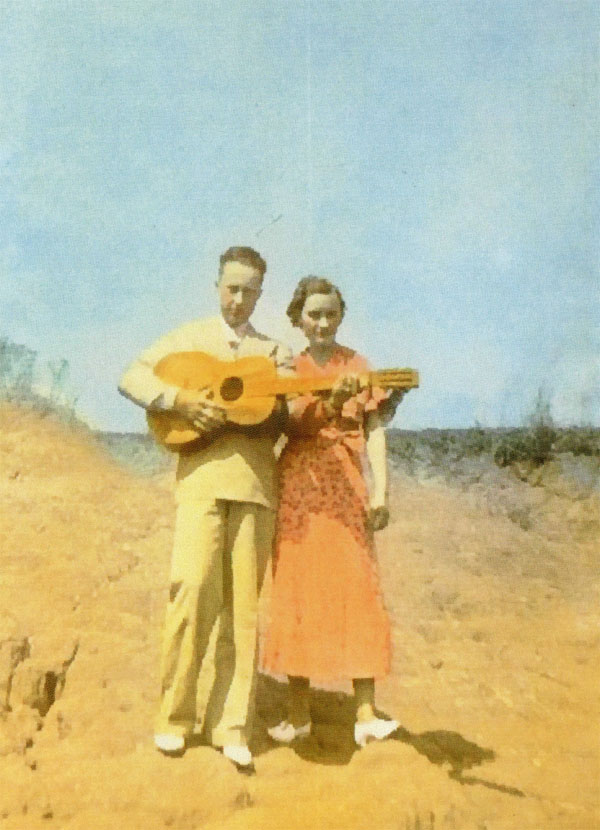 Dewitt Stubbs and Lillie Mae Browning in 1941